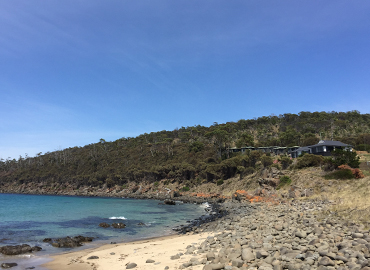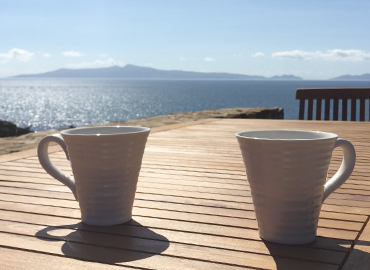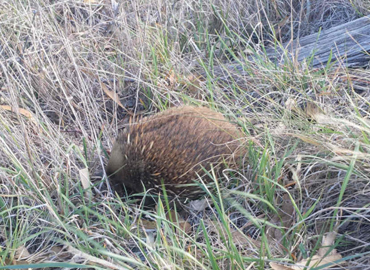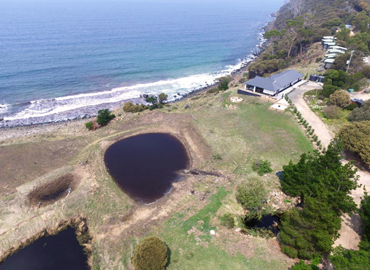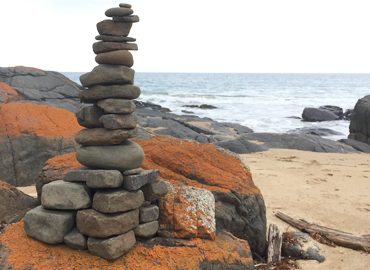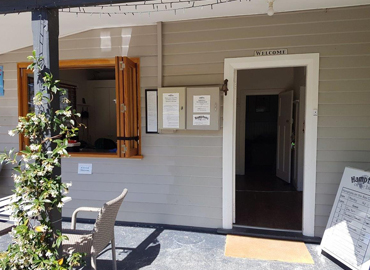 About Hamptons on the Bay
History
Following the property's purchase in 2013, the new owners set about converting what was (previously) a restaurant into a luxury residence - to complement the existing 7 cabins. Hamptons on the Bay is now a haven for travellers who choose to holiday in the area, or to make their way along the east coast of Tasmania.
Eating in
Hamptons on the Bay is a self-contained, self-catering, property. Where The Residence enjoys a full chef's kitchen, private BBQ area, deck and outdoor setting, the cabins have microwaves and basic cooking facilities as well as a shared BBQ area.
Eating out
Swansea, a 12 minute drive to the north, has several cafes, restaurants and a general store. There are also several excellent wineries nearby, with some providing lunch menus.
FOOD FOR THE SOUL
Our natural surrounds allow you the opportunity to unwind and re-connect with activities & experiences such as:
Beachcombing & Bush Walking: Enjoy a stroll to Kelvedon and Mayfield Beach
Whale Spotting: These magnificent creatures make their way into Great Oyster Bay when making their (seasonal) migration to warmer waters; and dolphins and seals can also be spotted. Keep an eye open, also, for local fauna – including echidnas, possums, wallabies and wombats, as well as sea eagles and other bird life.
Relax: Enjoy a glass of wine or a good book while relaxing to the sound of the ocean.
Bay watch and Breathe: Take in the unsurpassed views of the Great Oyster Bay.
Wi-Fi & Internet
Our location precludes us from getting ADSL or NBN, so Wi-Fi on the property is limited. We do expect this situation to change in the future.
IMPORTANT INFORMATION
The property does not have a full-time reception
Pets are not allowed.
Telecommunications and TV reception may be affected by prevailing weather conditions.
Water on the property is collected from the rain (boiling for 1 minute before drinking is recommended).